Sitar Express Valentina
Indian Buffet Fine Dining Take Away
If you are an avid of indian cuisine, Sitar Express Valentina in Valentina shopping mall is one of the finest place to satisfy your hunger in the centre of the island. It offers you an exquisite dining experience in a cosy atmosphere. The restaurant is halal certified by the Jummah Masjid.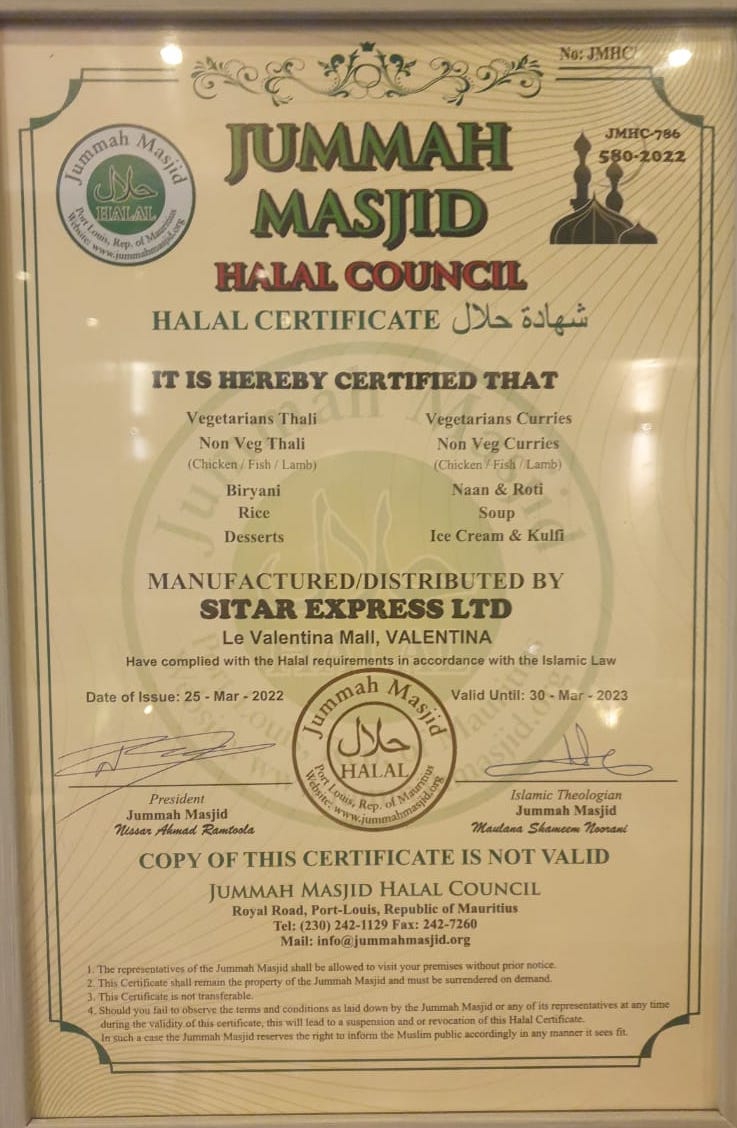 You will embark on the discovery of the rich variety of Traditional North Indian Cuisine prepared by their master chefs all trained in the best hotels in India. It invites you to relax in a charming atmosphere and enjoy the distinctive flavours of delicately blended spices and a warm friendly service.

You will have the pleasure to enjoy tasty and fresh indian traditional delicacies. The dishes have the warmth of homemade food. If you are vegetarian, no worries, the restaurant also offers a rich variety of vegetarian dishes. To help you in choosing the best menu for you, it is indicated in the menu next to every dish whether it is mild or spicy.

They offer complimentary rice papadam which keeps you busy till food arrives. The butter chicken is definitely a star feature. One of the most famous and appreciated dish at the restaurant is Murgh Makhani (Butter Chicken) which is tandoori chicken pieces cooked in a tomato, butter and cream sauce.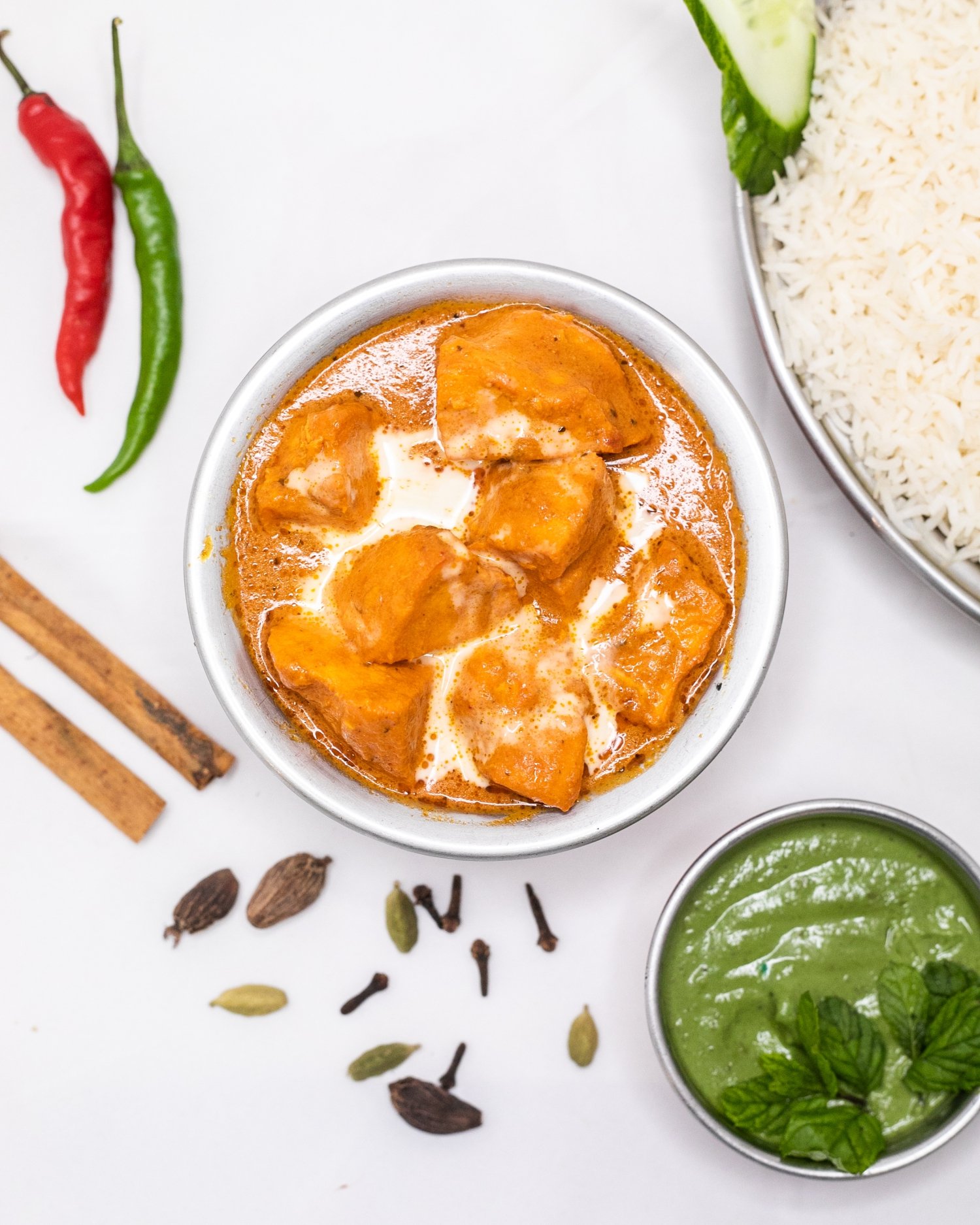 The waiters offer a lovely personalized and brilliant service. They are courteous, professional and helpful. If you do not have any knowledge of indian cuisine and may encounter difficulties in choosing from the menu, the waiters will be glad to help you out to choose the menu that most suits you. Some of the staffs are from India, you may ask them about their hometowns and they will may share some good memories with you.

Be it for a romantic lunch / dinner experience, for a celebration with friends and family or simply to enjoy a nice time with good food with your loved ones, Sitar Valentina is surely one of the best place for you to enjoy a memorable time.

OPENING HOURS:

Sitar is open everyday from 11:00 to 22:00.

Reservations are recommended especially on Friday and week ends. To reserve a table at Sitar Express Valentina you can either call 5466 3888 on or click on the link below.

Table Reservation

THALI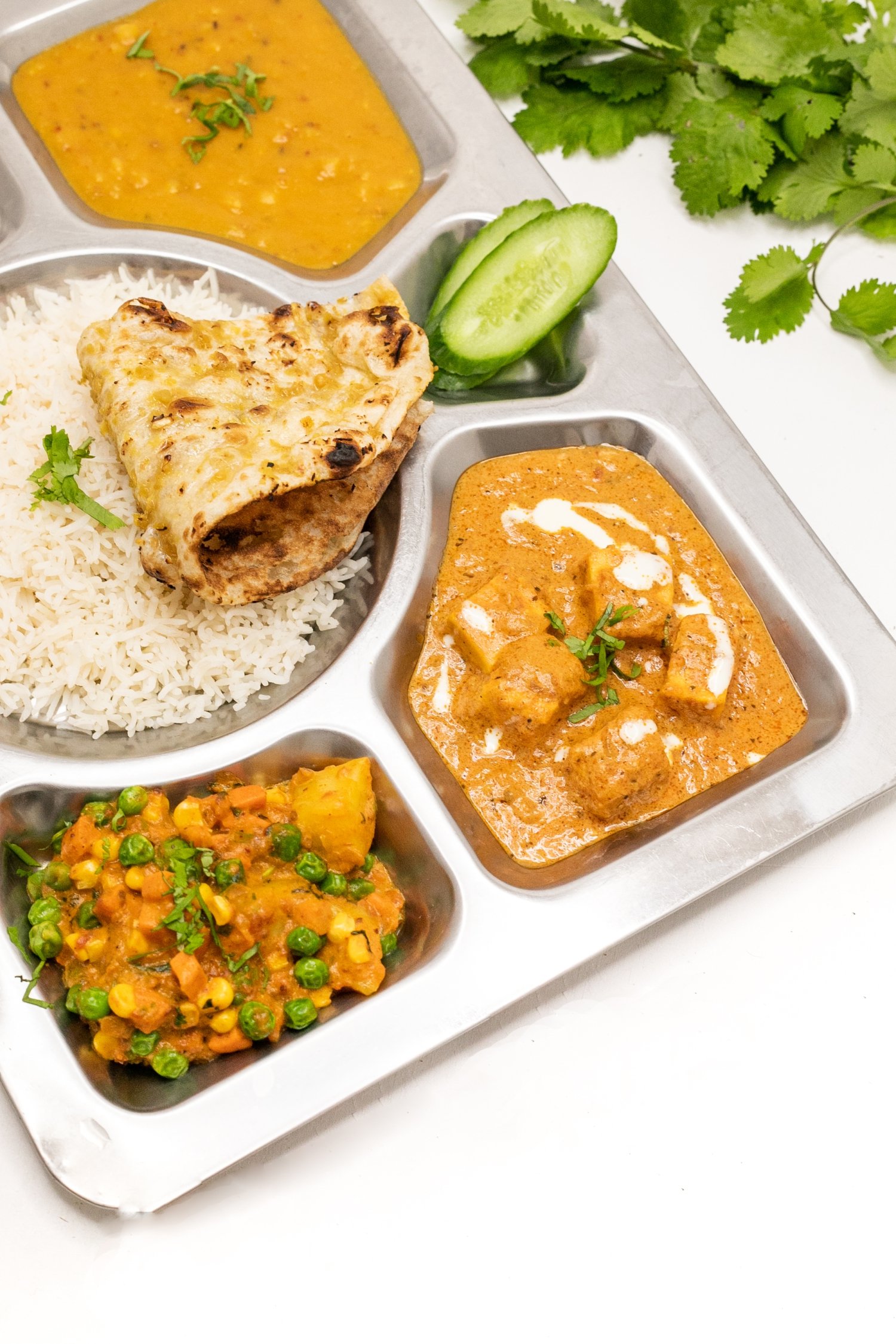 For Lunch only, you can have the following Thali:
VEG - Rs 375
Chicken - Rs 450
Lamb - Rs 550
Chicken & Lamb - Rs 525
Fish & Prawn - Rs 575

Thali is also available for Takeaway and Delivery - Call on 5466 3888 for both takeaway and delivery order.
Contact Sitar Express Valentina
Make Enquiry.
More Info
Directions
Budget
Best For Whom
Families With Teenagers
Families With Children
All Ages
Couples
Best For What