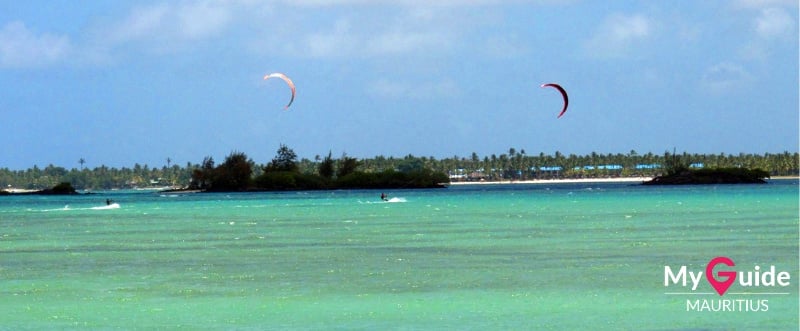 Mauritius Beach - Poste Lafayette
Adventure
If you don't like crowds, try to visit this on weekdays where you are more likely to find a secluded spot
Lying on the east coast of Mauritius, Poste La Fayette sits between Roches Noires and Belle Mare.
This beach is a good choice for anyone who loves kite surfing and windsurfing. Fishing is another fun activity available here.
Poste La Fayette Beach is an ideal spot for a picnic, where you can have some fun with your family and friends, but it can be crowded during the weekends and on holidays but not as much as beaches in the north and west of the island. If you don't like crowds, try to visit this on weekdays where you are more likely to find a secluded spot.
Bras d'Eau, lying close to the beach, is another beautiful spot to explore while you visit Poste La Fayette Beach, The beach close to Bras D'Eau is a good alternative to the main Poste La Fayette beach.
You will find a memorial statue dedicated to the memory of one civilian and six special mobile force members, who died in a sea tragedy on 9th July 1964. If you visit the memorial on 9th July you may witness the ceremony, where The Last Post a trumpet call is played to honour those who died that day.
Although lacking in the usual amenities of restaurants and shopping malls, there is a public toilet at the Poste La Fayette beach.
Written by:
My Guide Mauritius
PUBLISHED: Aug 21st 2017