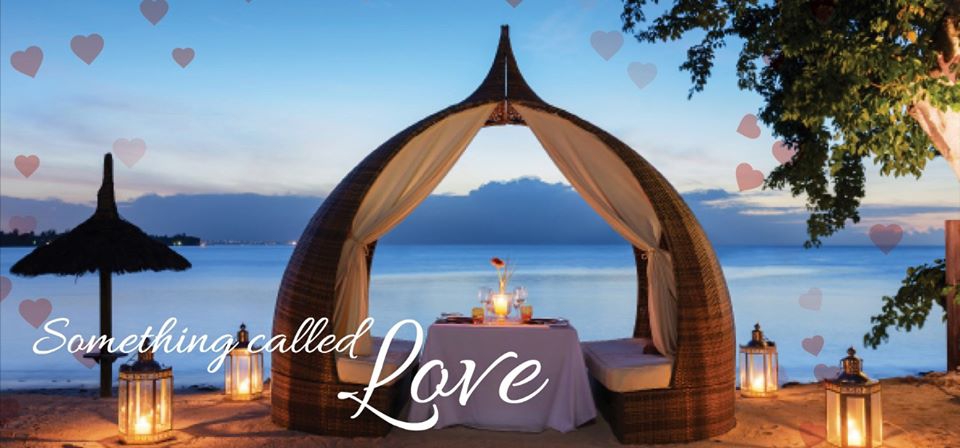 Event Details
SOMETHING CALLED LOVE

Discover the ultimate in romance by booking your romantic getaway at Angsana Balaclava Mauritius. We set the stage for a deeply moving romantic experience coupled with private luxury pool suites, spectacular sunset views, romantic Valentine dinner on the beach, and blissful couple wellness offerings for at our award-winning spa.

Enchanting Beachfront Dinner

An exquisite 5-course beachfront dinner. Sparkling bubbly. Bewitching acoustic serenades.
And an enchanting romantic setup set against a magnificent ocean for a blissfully romantic moment that you will never forget.

Includes:
• 1 glass sparkling Bubbly for him & her
• 5-course His & Hers Gourmet Menu

Rs 5,600* per couple
Rs 9,500* per couple for Valentine dinner in in one of our private bespoke Beach Cabanas

Available on 14 Feb, 2020

A Romantic Escapade

Book a romantic getaway in one of our luxury pool suites at the following special rates on Half Board basis:

Garden Lagoona Suite: Rs 13,500*
Luxury Pool Suite: Rs 15,000*
Luxury Pool Suite Partial Seaview: Rs 16,000*
Luxury Oceanfront Pool Suite: Rs 21,600*
Luxury Beachfront Jet Pool Suite: Rs 26,100*

Includes:
• Breakfast and Dinner including Valentine beach dinner for 2 on 14 Feb(excluding beach cabana)

• Complimentary access to our multi-station Vitality Jets Pool, Sauna & Hammam.

• Discover our rejuvenating Wellness Programme for a Newer, Better You!

Offer valid until 14 Feb 2020

Pampering Couple Massage

A rekindling body massage followed by blissful moments of relaxation, including sparkling bubbly. All this, in the company of your beloved, in the privacy of our premium spa treatment suite with en-suite bathroom, for the ultimate pampering experience at the world-class award-winning Angsana Spa & Wellness Centre.

Includes:
• Choice of 60-min Couple's Massage
• 30-min Private Relaxation Time
• 2 Complimentary Glasses of Bubbly

Rs 9,600* per couple

Offer valid until 29 Feb, 2020

* Inclusive of all charges. Rates are applicable to locals and residents.
Advance booking required, subject to availability at time of booking.
Conditions apply.