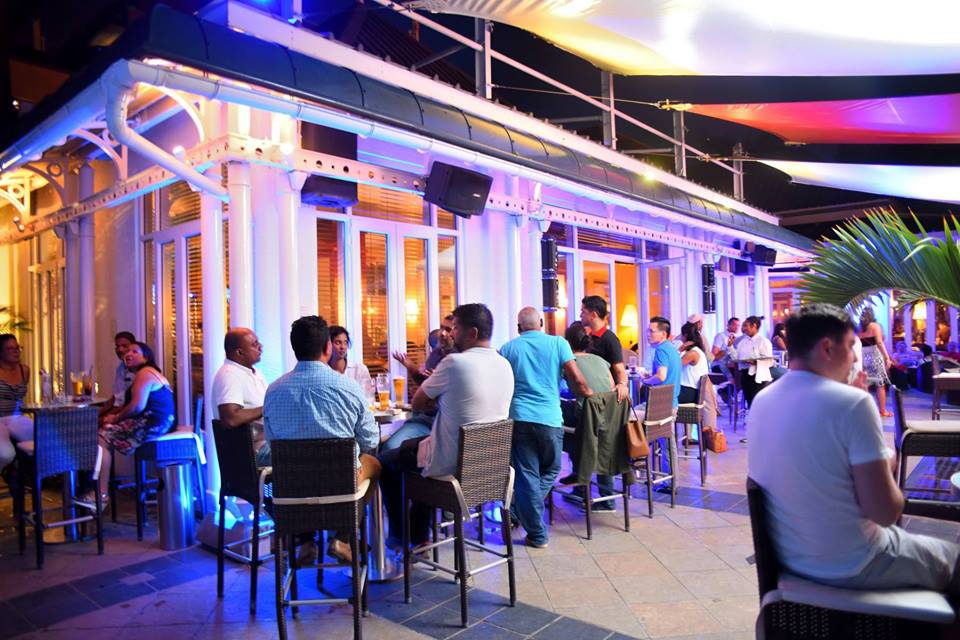 Event Details
Join us as we start the first Friday of May with the exceptional display of Ruben Racing and our French guest DJ Stef Avenoso for the best of music at Le Suffren Hotel & Marina.
Take a break by enjoying cocktails at 50% discount during our Happy Hour or reserve a table in our premium lounge for exclusive fun.

Meet you there!

#OTRmoments #OnTheRocks #LeSuffren #HappyHour
▬▬▬▬▬▬▬▬▬▬▬▬▬▬▬▬▬▬▬▬▬▬▬▬▬

➨ #HappyHours 17h - 20h
Enjoy 50% DISCOUNT on drinks!
A variety of delicious Signature Cocktails throughout the night.

➨#Entertainment
- Dj Nathan
- French Dj Stef Avenoso
- Shooters Corner
- Exclusive VIP lounge

➨ #TheLounge
Enjoy a personlised experience between friends, family and colleagues. Enjoy good vibes and delicious premium snack and drinks menu that's exclusive to the lounge!

➨ #DressCode: Casual Smart

▬▬▬▬▬▬▬▬▬▬▬▬▬▬▬▬▬▬▬▬▬▬▬▬▬▬▬
✺The Management reserves the right of Admission✺
▬▬▬▬▬▬▬▬▬▬▬▬▬▬▬▬▬▬▬▬▬▬▬▬▬▬▬
By entering the event premises, you consent to be possibly photographed, video recorded and its/their release, publication, exhibition, or reproduction to be used for advertising, inclusion on websites, social media, or any other purpose by our affiliates and representatives. Images, photos and/or videos may be used to promote similar events in the future.