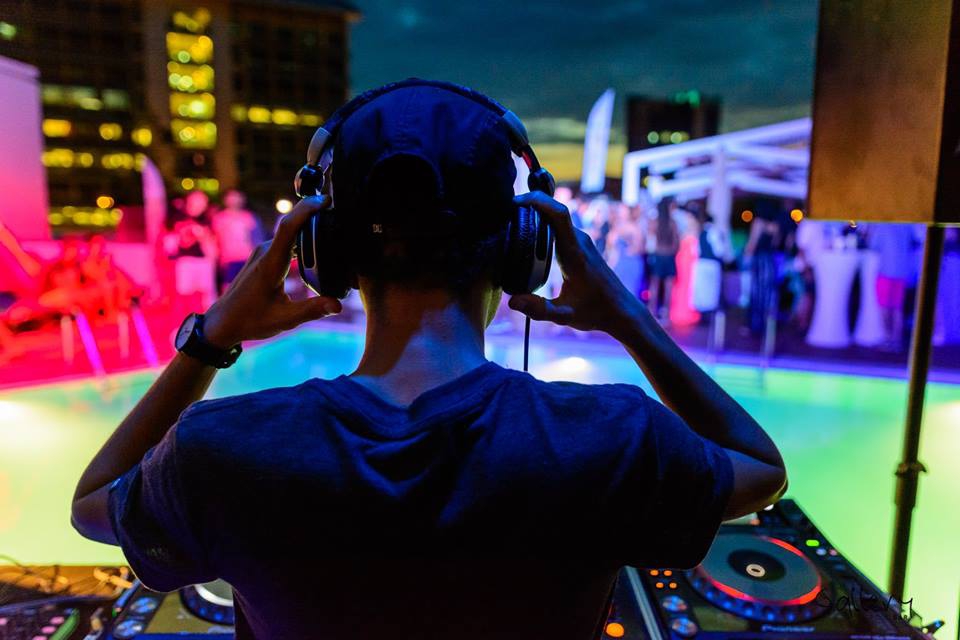 Event Details
The Pool Party with an EDGE is back!!

Get sexy!! Get funky!! Get wet!!!

Hosting 'Phobia Music Recordings' as our special guests at 'The Gallery Pool Bar', Hennessy Park Hotel.

Access to the first 200 guests as the place can only hold that much.

The 'Pool Party' starts at noon and will go on till 22h.

A special deal on all alcohol and food for the whole day!!!!

Featuring:

LOCAL ACTS
- DISH DASH
- RAin
- KEN ZO

INTERNATIONAL GUESTS
- 'Christian Craken'
- 'Momo Dobrev'
- 'Dennis Smile'

GET YOUR INVITES FROM PASCAL LEBLANC OR ASHIK FULENA

YouOnlyLiveOnce, make it matter!!
Everyday is gift, make the most of it!!
Live everyday as if it was your last!!