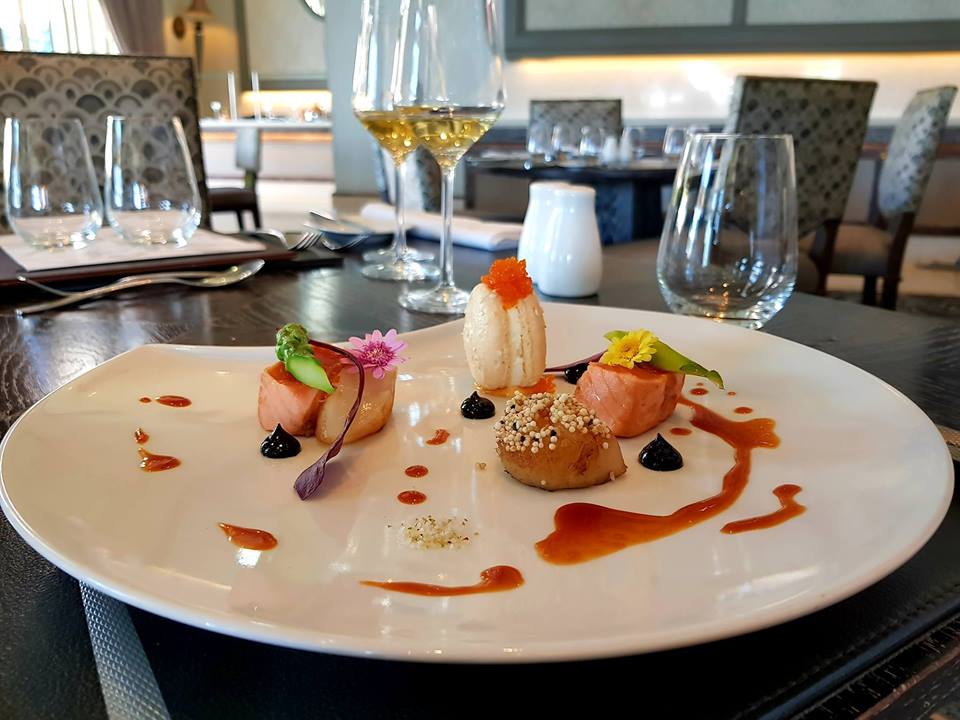 Event Details
On the 27th of April, delight your palate to a night of gourmet pleasure at Brasserie Chic restaurant. Executive Chef Nizam Peeroo and Alexander Oxenham, winemaker and founder of Takamaka Boutique Winery, invite you to discover a truly unique wine pairing dinner.

4 course menu with Takamaka Wine pairing - Rs 1800 per person
Reservations on 202 4023 or assist.fb@labourdonnais.com

Cocktail: 19h00 - 20h00
Dinner: 20h00 - 22h00

Bursting with floral aromas, a unique selection of 100% locally produced of wines sourced from the well-known lychee fruit, have been handpicked to create a unique culinary symphony for you to indulge in. Paired with oysters, salmon, scallops and duck for an unforgettable experience.