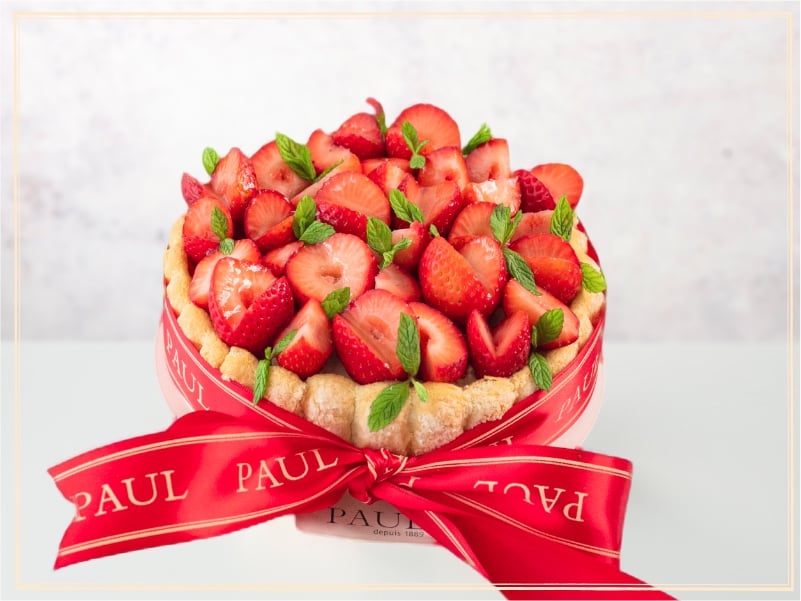 Special Offers at Paul Mauritius
Wed Jul 28th 2021 to Sun Sep 5th 2021
---
Bagatelle, Mall of Mauritius

,

Mauritius

,

Moka
https://www.myguidemauritius.com/events/special-offers-at-paul-mauritius
---
Paul Mauritius
MAKE ENQUIRY
BOOK NOW
Event Details
Enjoy some exclusive offers at Paul Mauritius, the offers are valid until stock lasts

Note: Valid on Takeaway and Delivery only

Viennoiserie
Buy 2 Croissants and Receive 1 FREE
Buy 2 Pains au Chocolat and Receive 1 FREE
3 Gourmandises for only Rs 250
3 Palmiers for only Rs 280
3 Croissants & 3 Pains au Chocolat for only Rs 300
Hot Chocolate
Combo
Croissant *3, Pain au Chocolat *3 & Cappuccino 33cl *3 - Rs 375
Croissant, Pain au Chocolat, Palmier, Escargot aux Raisins & Grille Pomme - Rs 350
Hot Chocolate 33cl avec Croissant ou Pain au Chocolat - Rs 180
Hot Chocolate 33cl avec Gourmandise ou Escargot aux Raisins - Rs 210
Gourmandise, Escargot aux Raisins, Grille Pomme, Croissant & Pain au Chocolat - Rs 400
Box of 10
A selection of 10 mouth-watering pastries including 2 Plain Croissants, 2 Pains au Chocolat, 2 Escargots aux Raisins, 2 Torsade, 2 Grille Pomme and 1 brick of hot chocolate 1L.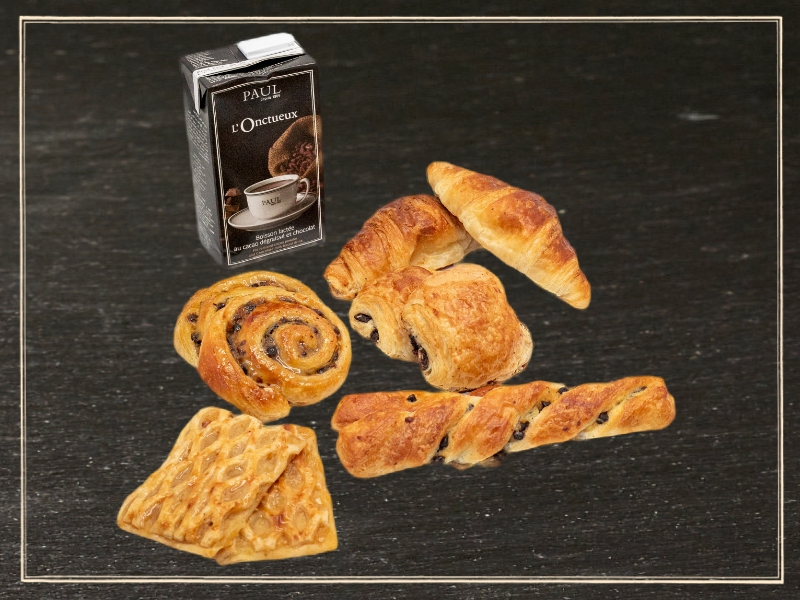 Birthday Cakes
Duo Chocolat
- Rs 1,200 (Receive 5 Gourmandises
FREE
& also
FREE
Personalisation)
Light and Dark Chocolate Mousse Cake which has layers of mousse on a soft biscuit base.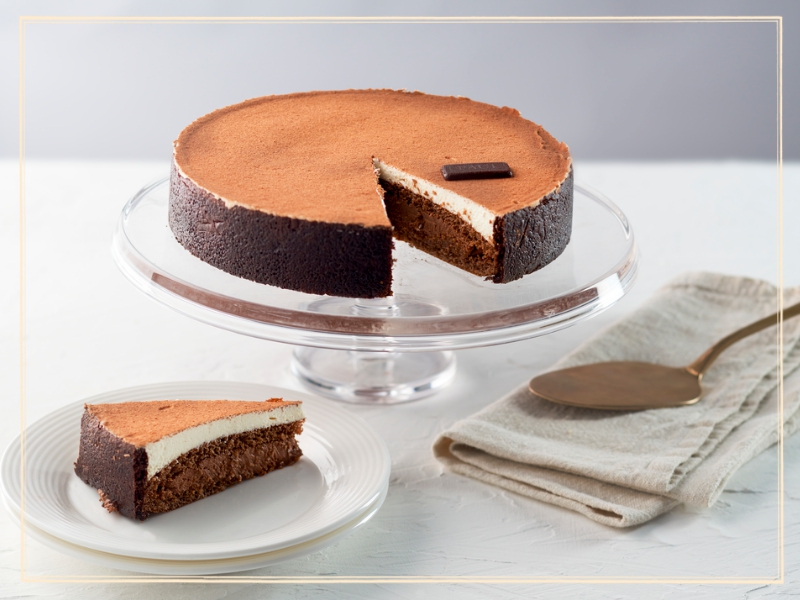 Charlotte aux Fruits
Paul Strawberry Charlotte is made of Bavarian cream, crème Bavaroise is a custard and lightened with whipped cream. It is exceptionally smooth and creamy, and is perfectly combined with strawberries and Genoese sponge.
Charlotte (small) Rs 1,500 (Receive 3 Gourmandises
FREE
)
Charlotte (big) Rs 1,800 (Receive 5 Gourmandises
FREE
)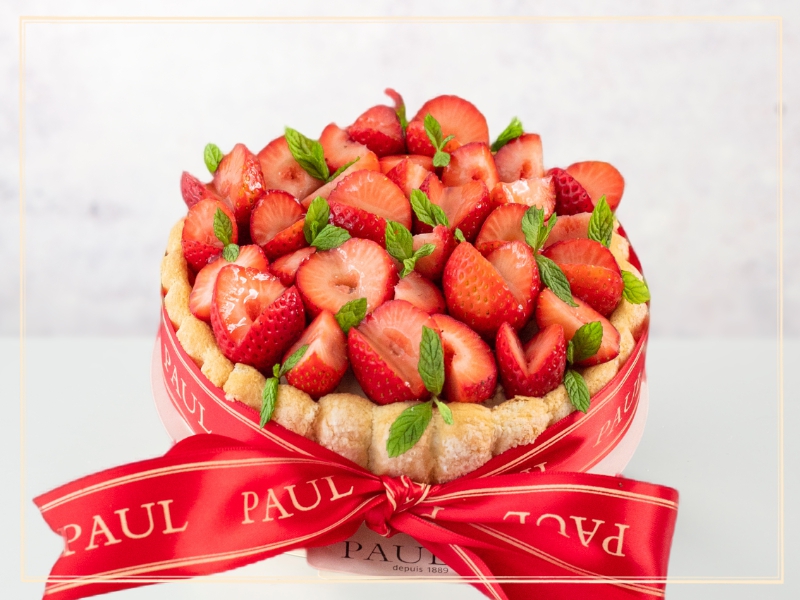 How to Order:
Call Paul Bagatelle on 471 0919 or
order online here