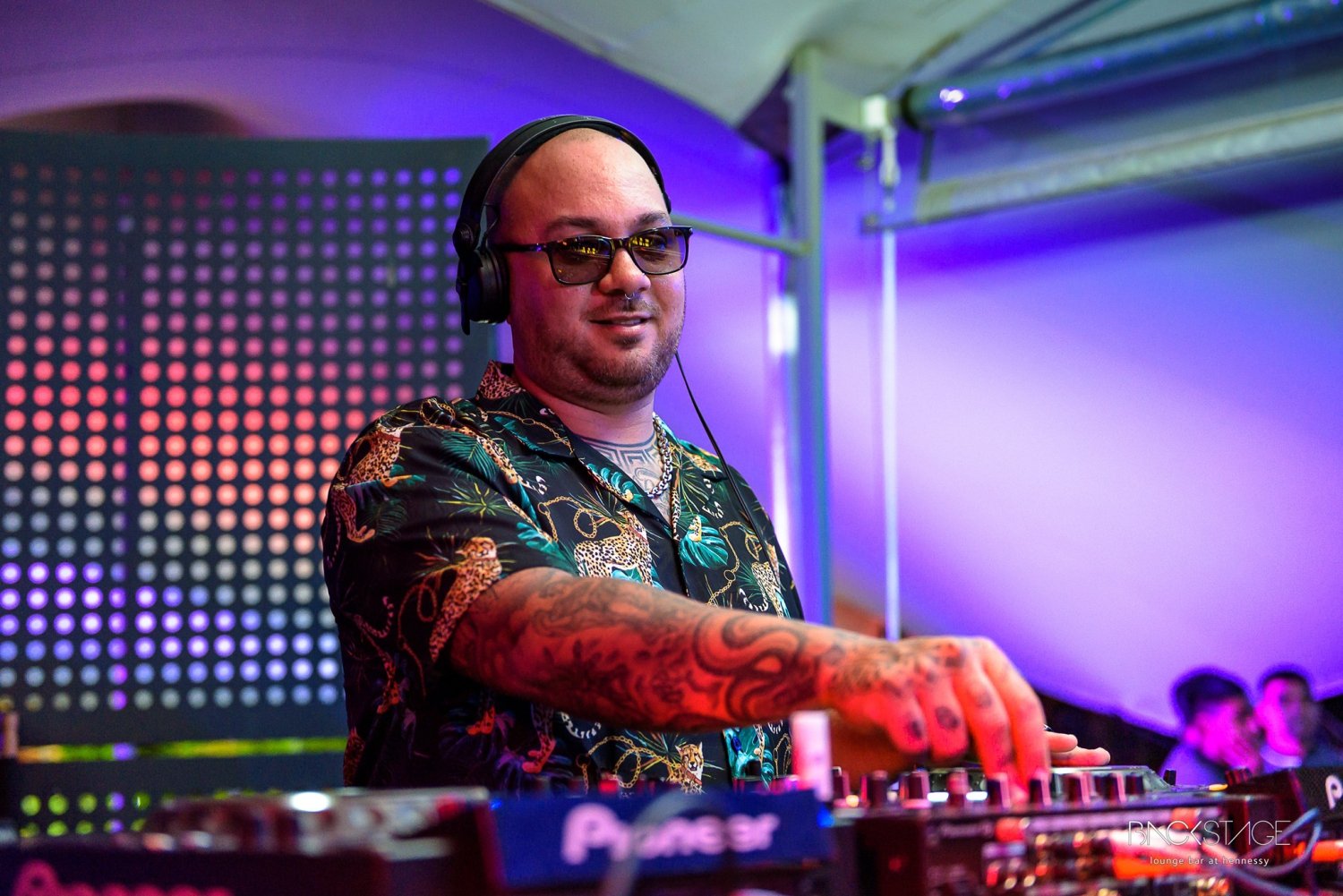 Event Details
Backstage returns to its roots with an evening of Live Music Session & Groovy House Music DJ set. Under its' original concept; a cozy atmosphere, a slick design, attentive service and the feeling of being out of time…Featuring one of the best live music sessions by Franco & Band followed by unbeatable djs mix session of DJ LP🔥

So get ready for a great evening filled of fun, Dance, laughter, friends and craziness @ Backstage.🔥

#𝐇𝐀𝐏𝐏𝐘𝐓𝐈𝐌𝐄 𝟏𝟕-𝟐𝟎𝐇
🍸Enjoy 50% Discount on Drinks
🎤𝐋𝐢𝐯𝐞 𝐬𝐞𝐬𝐬𝐢𝐨𝐧 𝐛𝐲 𝐅𝐫𝐚𝐧𝐜𝐨

◢◤ 𝐅𝐎𝐎𝐃-𝐂𝐎𝐑𝐍𝐄𝐑 𝟏𝟗𝐇-𝟐𝟑𝐇
🍽𝐀𝐦𝐚𝐳𝐢𝐧𝐠 𝐁𝐮𝐟𝐟𝐞𝐭 𝐩𝐞𝐫 𝐩𝐚𝐱 𝐚𝐭 𝐑𝐬 𝟑𝟓𝟎 𝐨𝐧𝐥𝐲

#𝐉𝐈𝐕𝐄𝐓𝐈𝐌𝐄 𝟐𝟎𝐇 𝐓𝐈𝐋𝐋 𝐄𝐍𝐃…
YOU CAN DANCE, LET LOOSE AND JIVE TILL THE END
🎧𝐃𝐉 𝐋𝐏

• (★) •The Management reserves the right of Admission• (★) (18+ Event)

◢◤ENJOY ONLY QUALITY ENTERTAINMENT EVERY FRIDAY AT BACKSTAGE.

Coco Le Bob, the solution for a safer driving, is here to take you home. A driver will drive your vehicle from the Backstage to your house, anywhere in Mauritius! Please book beforehand on the 52544600!

By entering the event premises, you consent to be possibly photographed, video recorded and its/their release, publication, exhibition, or reproduction to be used for advertising, inclusion on websites, social media, or any other purpose by our affiliates and representatives. Images, photos and/or videos may be used to promote similar events in the future.

ıllıllııllDon't drink & Drive! Enjoy a room for two persons with breakfast included for Rs 4100 only! ☎ Booking 4037200 ıllıllııll.