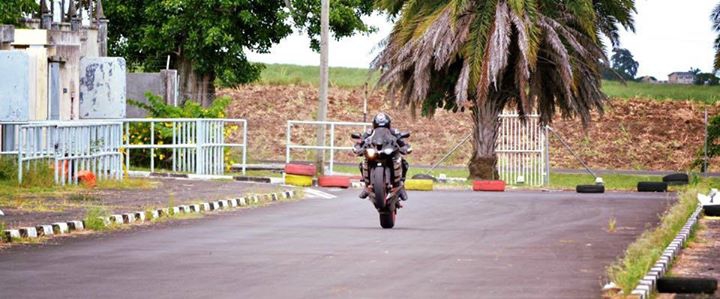 Event Details
Riders and Co First Track Day 2018.
Date 18 March 2018
Starting Time: 09h30
Ending Time: 16h30

Contribution is as same as usual Rs 300.

Food and beverages are on your own.
A food truck arrangement will also be made.

For Riders, Safety Gears(full face helmet, safetly boots or riding boots, armored jacket or leather jacket, knee protections or appropriate trousers, safety gloves)are OBLIGATORY to avoid unnecessary injuries. Bike setup advices are also given on spot. Track riding helps riders boost there riding skills. This will also help in everyday riding situation. See you there.