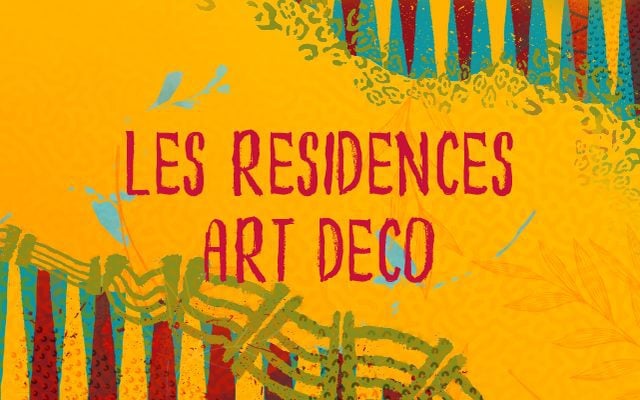 Event Details
THE ART DECO RESIDENCES OF KAZ'OUT
Kaz'Out is inviting artists of all kinds, newbies, amateurs, fans of art, those who are at ease with brushes and handiwork tools, to come with their good mood, to create, tinker, share and bring their touch to the Kaz'Out festival.

Kaz'Out would like to invite more people to actively participate in the making of the festival, especially for the decorations and setting. That's why, every weekend, throughout the month of October, Kaz'Out will be hosting Art Deco residences at our offices in Mount (Pamplemousses).

You are invited to come and lend a hand during a day, few hours, a whole weekend or every weekend during the month. It's with a great pleasure that we will welcome those who want to help in exchange of their precious time and good meals to share together (Lunch).

Feel free to bring your musical instruments and board games so that we can have fun after a tough day of creation! We also want to share simple but memorable moments with you.

THE DATE OF THE RESIDENCES:
10 et 11 october
17 et 18 october
24 et 25 october
31 oct et 1er november

HOURS:
From 10am. to 4pm.:
*Children are most welcome. However, they will have to stay under the supervision of their parents as they will be solely responsible on site.