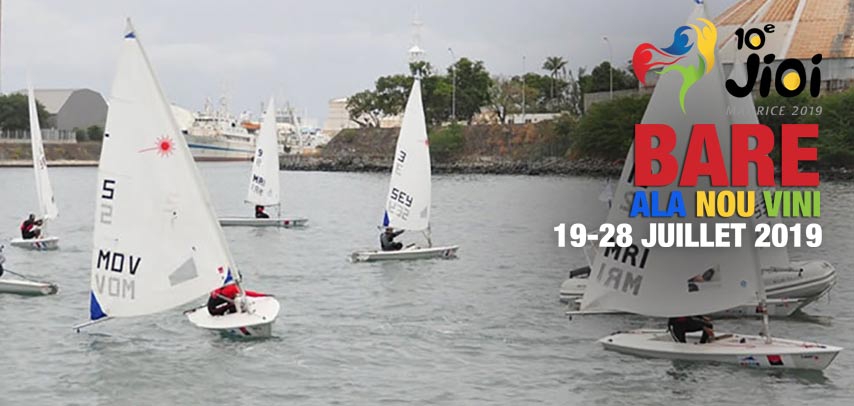 Event Details
Attend the sailing events that will take place in the waters of Grand Baie and Anse La Raie from 22 to 26 July 2019.

Five podiums are at stake for the 2019 JIOI: men's windsurfing, men's radial laser, 4.7 men's laser and 4.7 ladies' laser.

In 1979, the Seychellois caused the surprise by winning two gold medals, while Mauritius and Reunion split the other two gold metals. Mauritius took back the hair of the beast in 2003 to collect three gold medals, but during the following three editions, no gold medal for Mauritius.

It will therefore require a significant effort on the part of the Mauritian helmsmen, like Tatiana Mathieu, Obryan Brasse and Fabrice Léclezio to triumph at home.