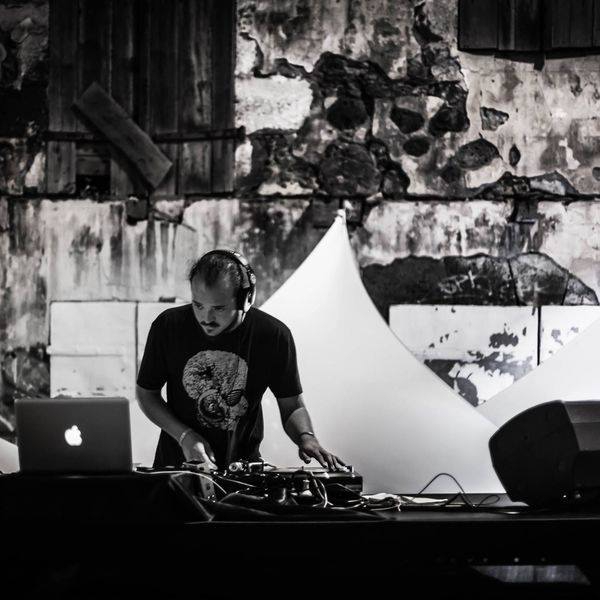 Event Details
Backstage & The Bakery presents the international Dj J-ZEUS… A blend of the music from the Séga/Maloya House, Tech House techno fused with electronic influences. Only the real will understand!!!
Following the session, we have our local artist, Cream Cracker, Greg & Dj Lp for an evening 100% Music & Djs sessions…
Get ready for the new experience on the Backstage Dancefloor…

Biography
Category: Séga / Maloya House, Techno Tech House
A native of Reunion, J-ZeuS is a DJ / producer of electronic music.
DJ but especially artist of great sensitivity, he is also comfortable behind his turntables
than with an instrument. Cultural actor and fervent defender of Reunionese music,
he knew how to synthesize and mix the universe of 'House music' with the roots of his Reunion
natal, the Sega / Maloya. The result is energetic, groovy, ternary and completely
new.
FB link:
https://www.facebook.com/JzeusOne/ Soundcloud link:
https://soundcloud.com/

#HAPPYTIME17-20H
➨ENJOY 50% DISCOUNT ON DRINKS
➨Sundowner Dj mix

#SHOWTIME 20–21H
➨GREG
➨CREAM CRACKER

JIVETIME 21H TILL END…
YOU CAN DANCE, LET LOOSE AND JIVE TILL THE END

B2B
➨ J - ZEUS
➨ Dj LP X CREAM CRACKER

• (★) •The Management reserves the right of Admission• (★) (18+ Event)

Dresscode: Casual Smart

• (★) •PROUDLY SPONSORED BY: • HUAWEI


◢◤ENJOY ONLY QUALITY ENTERTAINMENT EVERY FRIDAY AT BACKSTAGE. ◢◤

By entering the event premises, you consent to be possibly photographed, video recorded and its/their release, publication, exhibition, or reproduction to be used for advertising, inclusion on websites, social media, or any other purpose by our affiliates and representatives. Images, photos and/or videos may be used to promote similar events in the future.