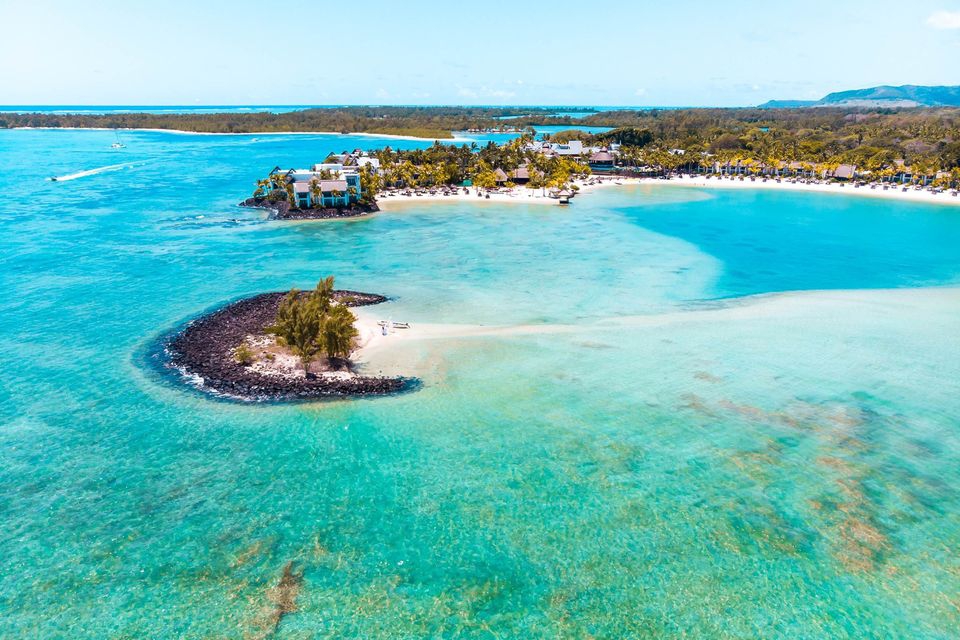 Event Details
Savour the best of Shangri-La's Le Touessrok Resort & Spa dishes for the night.
On Saturday, our talented chefs are bringing, under one roof, the signature dishes of our five restaurants. From Japanese, Indian, Mediterranean, Mauritian to French classic dishes, you will embark on an international savory and sensory journey that will enliven your taste buds!

The dynamic food theatre venue of Le Bazar features a large show kitchen where you will be able to witness the live show of our talented chefs. The marketplace atmosphere will make you feel at home while enjoying live music and entertainment.

Book now to reserve your spot: 5259 1441 / 5255 3892 or 402 7400 or email restaurant-reservations.sltr@shangri-la.com

Saturday 17 October
Rs. 2,700 per person inclusive of unlimited water, soft drinks and beer.

Le Bazar will be packed with an abundance of culinary delights to prolong your palate's pleasure:
• A selection of starters with sushi & sashimi, salads comprising of smoked salmon and chicken and Arabic treats including avocado hummus, Baba ghanoush, fattoush, tabbouleh, labneh and moutabel
• A range of cheese served with grapes, dry fruits and crackers
• Select your piece of roasted lamb leg and roasted Egyptian chicken at our carving station
• As main course, try the chicken Cacciatore, Harra fish and lamb salmi or delight yourself with our selection of BBQ including beef steak, grilled fish, shish tawook, lamb kofta and lamb kebab
• For a dose of Asian flavours, indulge in our seafood laksa, beef Bulgogi, Japchae (stir fried Korean glass noodles), deep fried prawns and stir fried fresh egg noodle with chicken, beef and shrimps
• If you relish Indian spices, then you will enjoy our live methi puri station, garlic and cheese tandoori naan, chicken vindaloo, chana masala and fish and aubergine curry
• Satisfy your cravings of Italian cuisine with a selection of pasta, spaghetti or penne
• Desserts: A handpicked selection of the best desserts ranging from Europe, Australia, Russia to the USA!

Please note - this is a culinary experience only and does not include access to the beach and pool facilities. Guests will have access to Le Bazar restaurant only until 22:00.

Parking facilities available.

Note:
> The venue of this evening may change to another restaurant of the hotel without prior notice

//////////////////////////////

Weekend staycation offer

Make the most of this evening by staying overnight from Rs. 12,500* for two adults and up to 2 kids per room. Celebrate this summer in sophisticated playgrounds with fun activities for families, peaceful getaways for couples and exciting culinary delights for foodies.

Staycation booking: Call us on or email us at reservations.sltr@shangri-la.com
*T&Cs applicable.

Note:
> As part of our precautionary actions, we have devised 'Shangri-La Cares', a set of measures aimed for your well-being and safety. Thus guest temperatures will be recorded on arrival and disinfectants floor mats will be available at the main entrance to clean and sanitize footwear. Hand sanitizing gels will also be available.