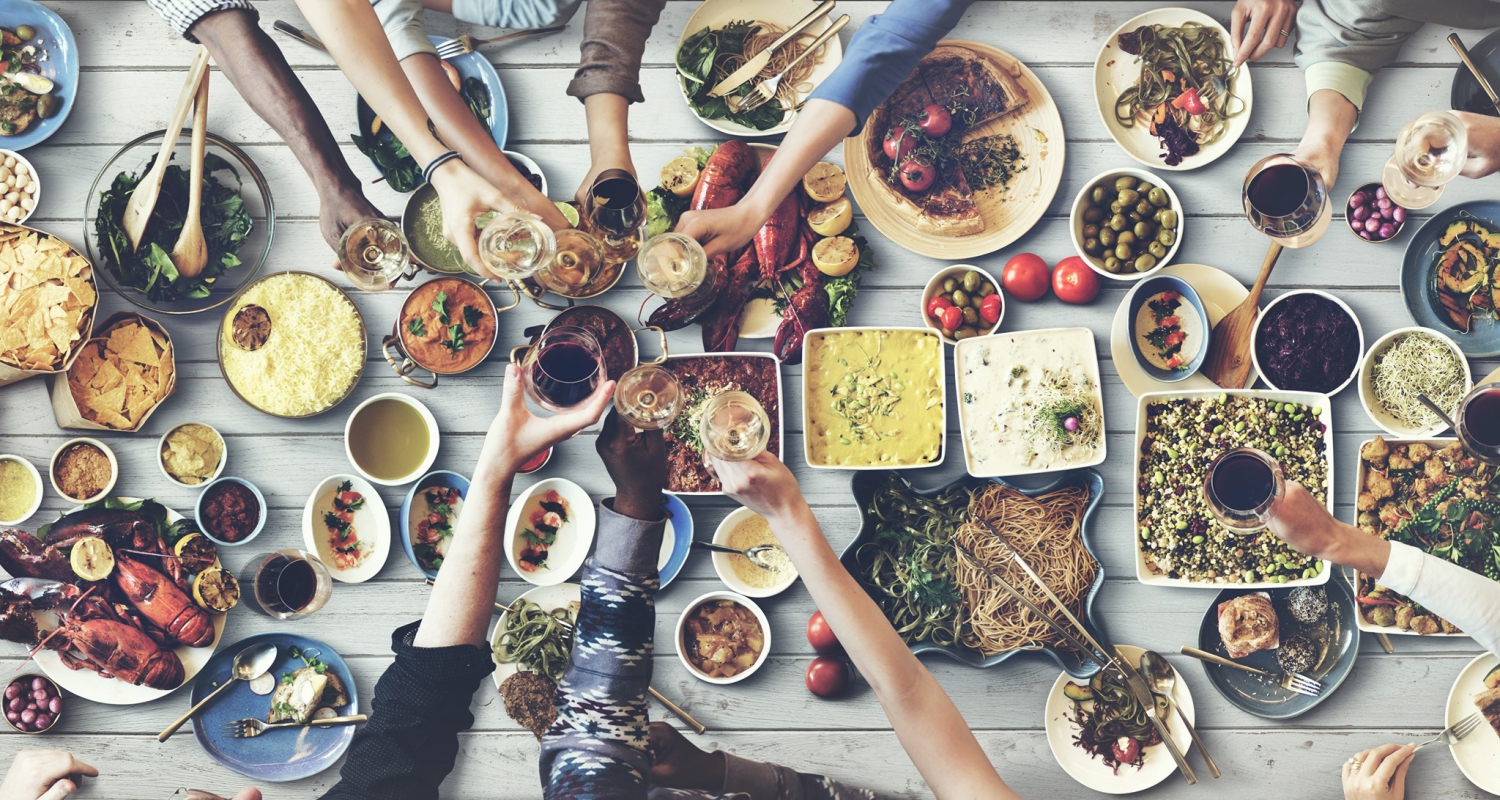 Event Details
How about a barefoot beach barbecue afternoon with crisp rosé on our exclusive island, Ilot Mangénie, to end the weekend?

For our reopening weekend, (re)discover Ilot Mangénie's Crusoesque atmosphere and regale yourself to a sumptuous beach brunch comprising of Shangri-La's favourite dishes, served at the table as well as 'A la minute' stations for you to discover.
This relaxed and yet elegant Sunday is topped with unlimited chilled rosé while you dine in the middle of the turquoise bay on the East coast.

Amidst untouched natural beauty, you will relax on immaculate beaches while 'Toto and The Rum & Jazz Band' fills the air with jazzy beats.

Sunday 18 October 2020
From 12:30 to 16:00

The gourmet brunch includes:
• While seated, you will be served saffron & garlic aioli and hot & herbs bread with a selection of pizzas
• For starters, enjoy a myriad of salads from Niçoise salad, Thai beef salad, calamari salad, avocado & mango salad to à la minute heart of palm salad.
• Dive in our seafood station with sea urchins, local oysters, mussels, ceviche and octopus' salad
• You will delight yourself with our spit-roasted lamb
• Try our new Santa Maria (Mexican) wood-fired grill technique including a selection of fish, chicken, lamb and beef skewers, garlic shrimps and Cajun calamari
• Dessert: Selection of tart flavours, raspberry moist cake, brownies, fruits and ice cream

Rs. 1,800 per person, including unlimited rosé wine

Access to the beach barbecue also includes:
Parking
A seamless free boat shuttle to and from the island from noon
Free wifi
Sun-loungers
Free water
Kms of sandy white beaches to exploit for the perfect tan
Turquoise blue waters

Reservation is required for entry.

Book now: 402 7400 / 5259 1441 /5255 3892 or email us at restaurant-reservations.sltr@shangri-la.com
////////////////////////

Weekend staycation offer
Make the most of this evening by staying overnight from Rs. 12,500* for two adults per suite. Enjoy endless facilities and services in a luxury setting, from a private island living to cutting edge culinary offerings and exhilarating activities for adults as well as for kids.
Staycation booking: Call us on or email us at reservations.sltr@shangri-la.com
*T&Cs applicable.

Note: As part of our precautionary actions, we have devised 'Shangri-La Cares', a set of measures aimed for your well-being and safety. Thus guest temperatures will be recorded on arrival and disinfectants floor mats will be available at the main entrance to clean and sanitize footwear. Hand sanitizing gels will also be available.