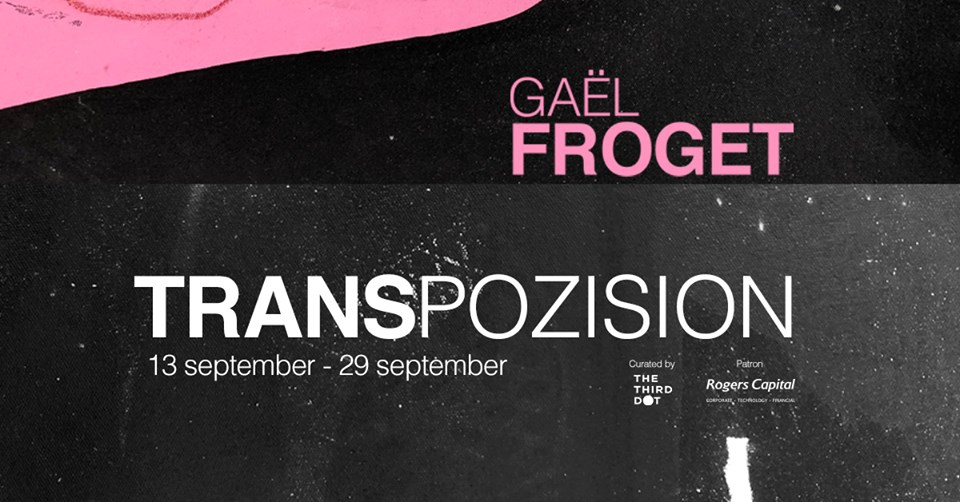 Event Details
Third #solo #exhibition #Transpozision by Gael Froget #curatedby @the.third.dot with patron @rogerscapital.

Monday - Friday - 10hrs - 17hrs
Saturday - 10hrs - 15hrs

About the artist:
Born on 14th of August 1986 on the Island of Mauritius (Republic of Mauritius), Gael Froget is an artist sitting on the fence between pop art and primitivism. He explores the trends, paints and vandalises to create unique, grotesque and sarcastic artworks that clearly bares his identity.