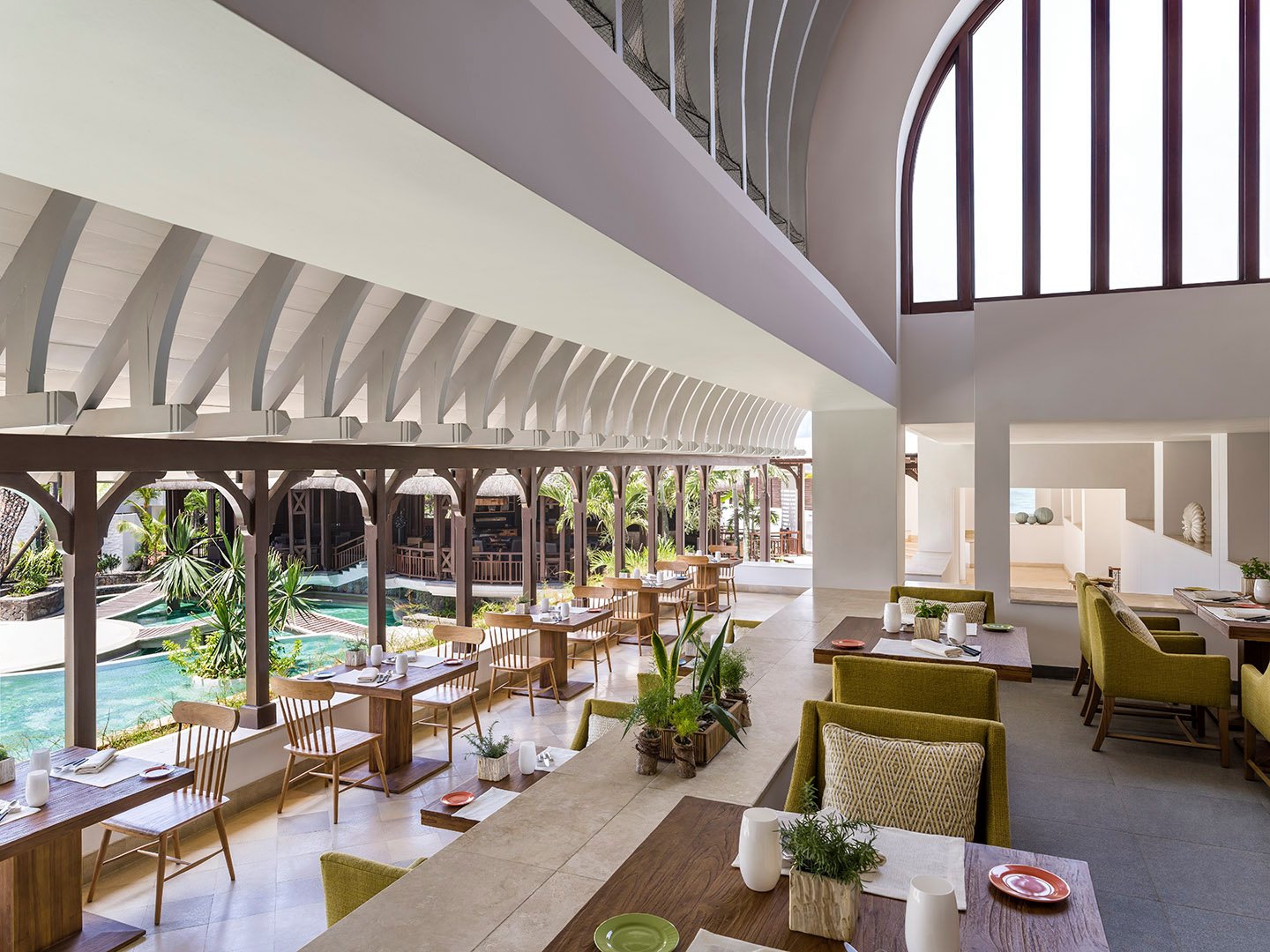 Event Details
Our chefs have concocted a seafood feast buffet consisting of a plethora of tantalizing and succulent dishes cooked in different styles!

The dynamic food theatre venue of Le Bazar features a large show kitchen where you will be able to witness the live show of our talented chefs. The marketplace atmosphere will make you feel at home.

Entertainment poised by a DJ.

Book now to reserve your spot: 5259 1441 / 5255 3892 or 402 7400 or email restaurant-reservations.sltr@shangri-la.com

Rs. 2,900 per person inclusive of unlimited water, soft drinks and water.
You will be spoilt for choice at our different stations:

•Starters ranging from fish ceviche, sushi & sashimi, salads to a variety of seafood including oysters, sea urchins, black mussels and prawns
•A display of cold cuts & cheese
•For main courses, a carving station with fish, chicken and beef options or relish at our BBQ counter with grilled fish, prawns and calamari
•Discover a selection of Asian soups, noodles and vegetables
•Sizzle your evening with our choice of crabs cooked in different styles, fried noodles & seafood Nasi Goreng
•A la minute: Sautéed mussels with white wine, stir-fried Sichuan beef cutlets, pan-fried fish with mushrooms in black bean sauce, Kung Pao prawns
•Desserts: Live Manjari chocolate soufflé station and a selection chocolate-based cakes

Please note - this is a culinary experience only and does not include access to the beach and pool facilities. Guests will have access to Le Bazar restaurant only until 22:00.

With prior reservations, guests can join us earlier from 17:30 for drinks at the bar (Not included in the dinner package and payable directly at the bar)
Parking facilities available.

Note:
> The venue of this evening may change to another restaurant of the hotel without prior notice
//////////////////////////////

Weekend staycation offer
Make the most of this evening by staying overnight from Rs. 12,500* for two adults and up to 2 kids below 12 years (on selected room category) per room on half board.
Celebrate this summer in sophisticated playgrounds with fun activities for families, peaceful getaways for couples and exciting culinary delights for foodies.
Staycation booking: Call us on or email us at reservations.sltr@shangri-la.com
*T&Cs applicable.

Note:
> As part of our precautionary actions, we have devised 'Shangri-La Cares', a set of measures aimed for your well-being and safety. Thus guest temperatures will be recorded on arrival and disinfectants floor mats will be available at the main entrance to clean and sanitize footwear. Hand sanitizing gels will also be available.