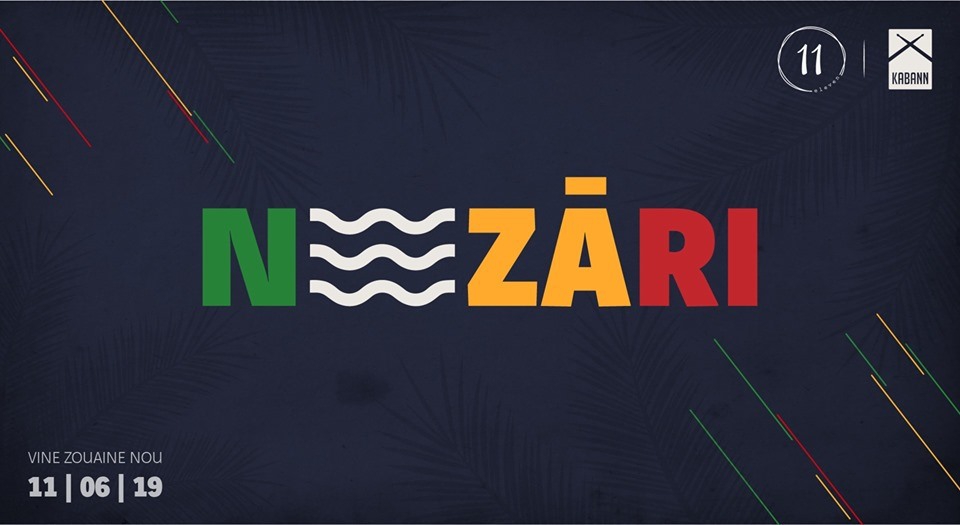 Event Details
Keeping our promises, we bring back to you Nezari for our 17th edition of the Eleven. At KABANN, we live to bring you the fresh breath of air you deserve.

'Sa zafer ki pou fer twa vibrer; Ki pou fer twa frisoner la!'

Always arduously digging for and rooting out those fresh locals with exceptional talents to put them in the spotlight they deserve, we invite you this time, to discover reggae artist, Nezāri! Fresh out of the studio, with a voice to get you all 'shook', accustom yourself to his style and allow him to take you on his journey!

Entry Fee : 400
Only 20 early birds @ Rs200 until Friday 24th Of May

Contact 52567220 or email on coordinator@kabann.mu to reserve your place.

Vine zouenn nou pou Edisyon 17, Lekip Kabann.