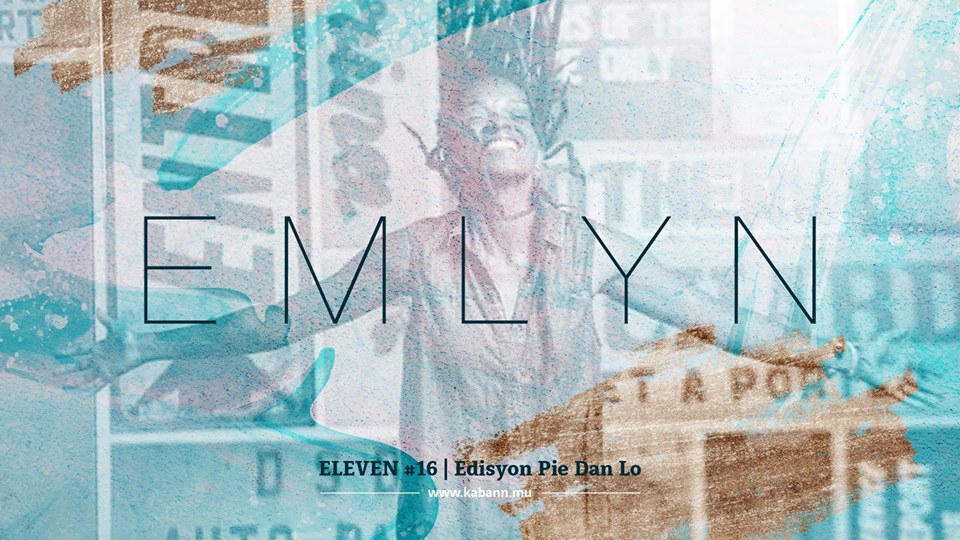 Event Details
Eski to kone sa baz kot nou pe amen twa la?

For our 16th Edition of ELEVEN, we are bringing you one of our favourite artists in one of our very-much-loved locations. Her name is EMLYN and she is full of wisdom and kindness at heart, and has a lot to tell you about: her history, her journey, her experiences, relive it all through her colourful rhythmic music!

Come join us to create lovely memories while spending a happy 11th of May with us and add those lovely moments to your list, as we help you start your weekend off the proper way.

Stay tuned for more info!
Nou zouene Tamarin, Lekip Kabann.