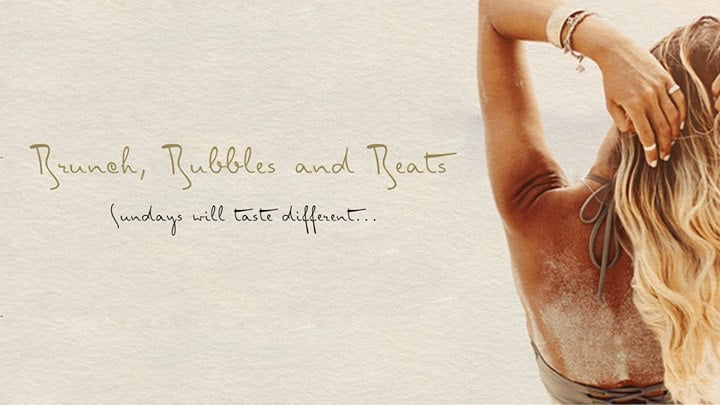 Event Details
This April Brunch, Bubbles & Beats is transformed into a chocolate lover's dream, as we celebrate Easter in the TASTIEST way 🍫

'Nine out of ten people like chocolate. The tenth person always lies' ~ John Q. Tullius

To book your spot: 52591441 / 5255 3892 / 4027400 / restaurant-reservations.sltr@shangri-la.com

Feast on our specially curated menu comprising of more than 100 dishes at Kushi, Le Bazar and Safran restaurants!

Witness a whole room filled with just chocolate!
Imagine chocolate walls around you, a selection of 20 chocolate pastries, eggs, bunnies and hens, a chocolate fountain aromatized with Tonka, a bar of frappé and hot chocolate and many other surprises!

Kushi will showcase Miso Lamb Chops, and a deliciously fresh Ceviche station, while Safran will feature a 36 hour whole cooked lamb, and a pani puri station!

In the Western Corner, you will discover a whole lamb cooked underground, and a whole baked salmon with herb crust!

Place Du Village is the place to discover short ribs with barbecue sauce and shaved truffle from Chef Ahmed, poached seabass with bouillabaisse reduction from Chef Francois, a trio of roasted lamb leg with mole sauce, Provençale and Mauritian masala, as well as our famous lamb burger!

Unlimited culinary treats with soft drinks and juices:
Rs. 1,700 per person for the teens package, with soft drinks & juices only
Rs. 2,200 per person including unlimited beer, soft drinks & juices
Rs. 2,700 per person for free flow sparkling wine & house wines
Rs. 5,000 for the unlimited Veuve Clicquot experience
🥂 🍾 🥂 🍾 🥂 🍾 🥂 🍾 🥂 🍾 🥂 🍾 🥂 🍾 🥂


Kids are welcome to enjoy the celebrations at our Kids Club (ages 4-12 only).
Rs. 700 per child with activities including an Easter egg hunt, and Easter buffet lunch.

As you dine, enjoy amazing live entertainment with Faya Sound System on the main stage!


After Brunch package:
16:00-18:00 - Package Rs.1,200 per person includes house wine, beer, mojitos & caipirinha at Sega bar only.

Make sure to book your spot early: 52591441 / 5255 3892 / 4027400 / restaurant-reservations.sltr@shangri-la.com

We look forward to welcoming you to your Personal Paradise.