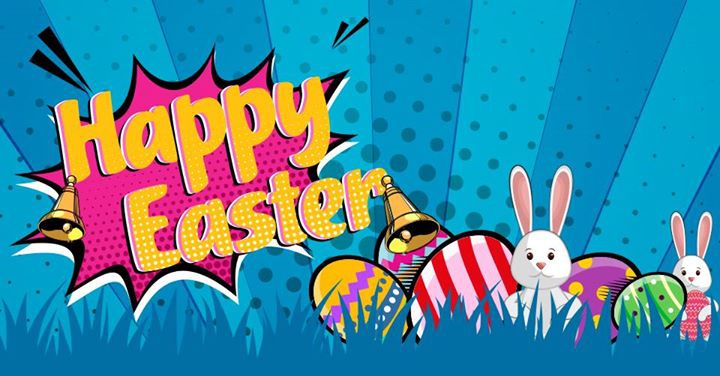 Event Details
Have an eggmazing Easter with Cascavelle!
Bring the little ones to enjoy our Kiddy Easter activities on the 31st of March 2018 at 11:00 am. Egg hunts, Easter crafts, drawing competition, cupcake workshop... you name it we got it!

The activities (excluding the workshop) will continue on the 1st of April from 11:00am until 3:00pm.

Enjoy our in-store Easter sales this week!