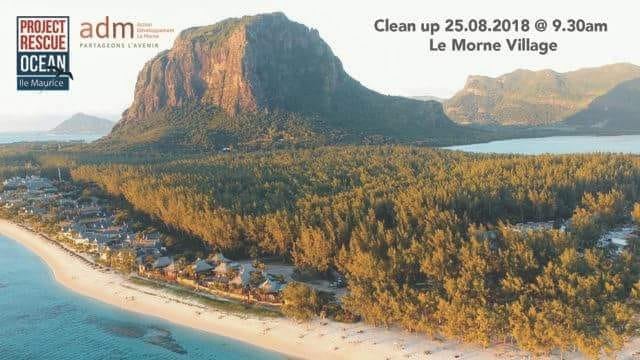 Event Details
#Ensamnoukapav

On the occasion of the festival 'Nou Le Morne' the NGO ADM (Action Developpement le Morne) in collaboration with Project Rescue Ocean Mauritius is organising a Clean up in the village of Le Morne.

Your help is welcomed to make this event a success.

We'll meet up at the community center of Le Morne village at 9hr.

Program:
9hr to 9hr15 - Welcome message
9hr15 to 9hr30 - Briefing
9.30am to 11.30am - Clean Up in the village of Le Morne
11hr30 to 12hr - Debrief and Awareness

You will be provided with:
Gloves
Garbage bag

To bring:
Bottle of water
Cap
Solar cream
Appropriate clothing

Come celebrate Le Morne with us and join forces to make this festival a success.

We rely on you.