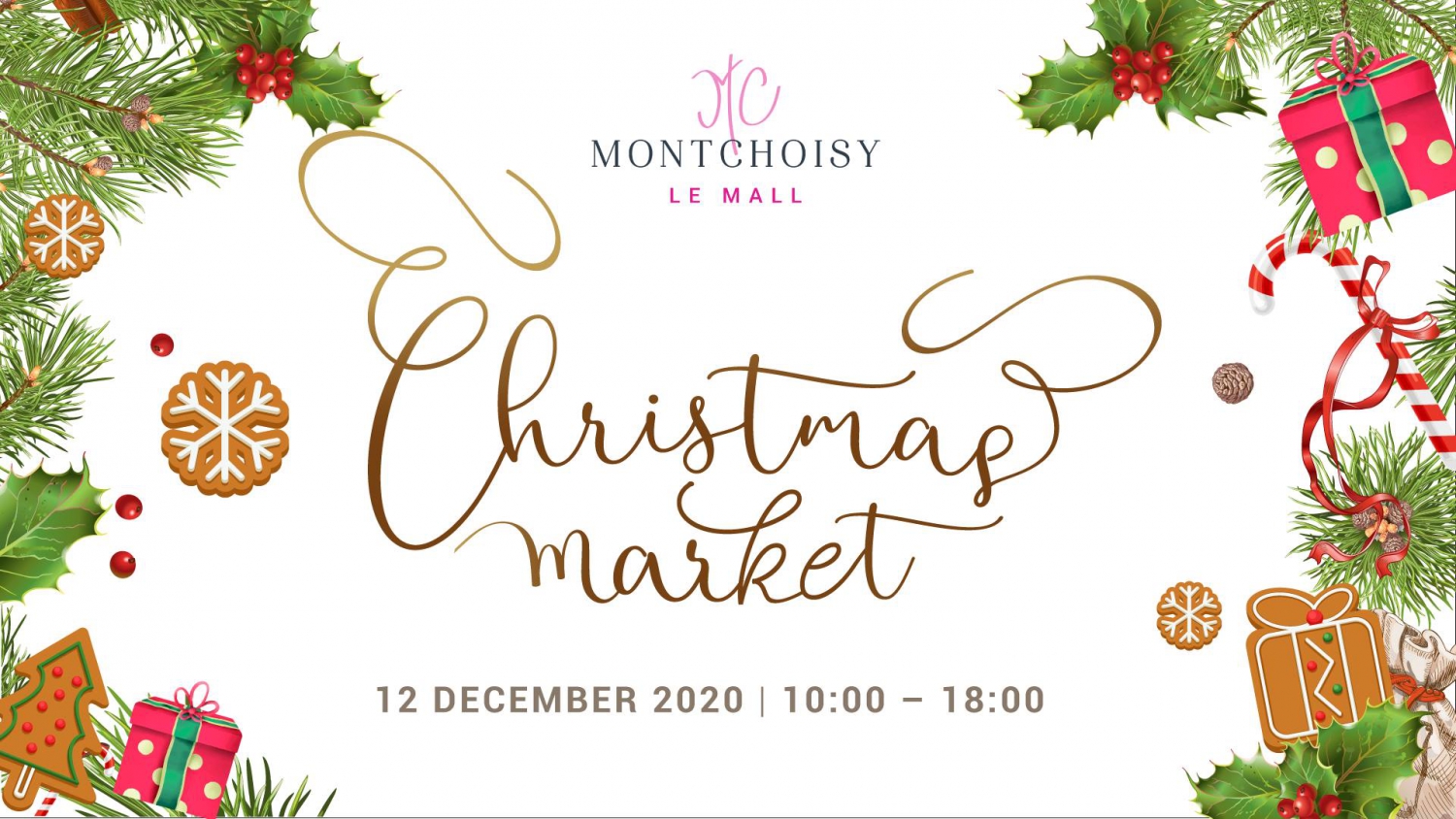 Event Details
Can you smell the magic? It's already in the air! Christmas time is just a blink away and it's time to start looking for gifts!

Fabulous handcrafted jewelry & accessories, colourful garments, ecological and handcrafted items, cosmetics, shoes, and many more await you!

Our Christmas market will also have fun-filled activities for all ages like family games, poney-riding, music and live animation to entertain you and make your day truly magical!

If you have interesting products and wish to be one of the participants in this magical event, please contact us on marketingmall@montchoisy.com or send us a message here!