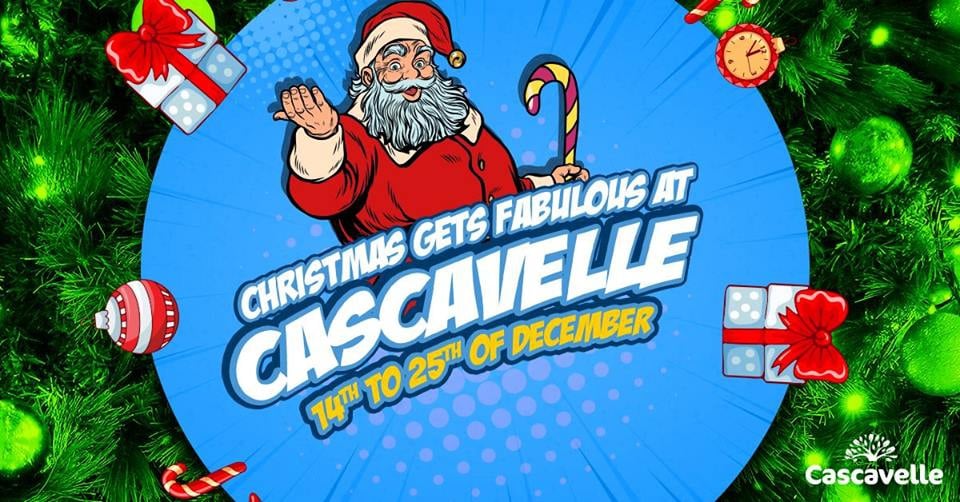 Event Details
Celebrate the festive season fabulously at Cascavelle this December.
What awaits?

Kids activities:
- Have your kids write their letter to Santa on the 14th of December until the 17th.
- Enjoy our mini theatre and coloring activities on the 18th of December until the 21st.
- Let your kids create their very own #DIY Christmas stocking on the 22nd of December until Christmas!

Try your luck with our 'Make a Wish' tree until the 25th of December.

Do not miss the beloved Christmas carols and live music performances on the 15th and 16th of December and from the 21st until the 24th of December.

Baraka CIRQ will perform at the mall on Saturday the 22nd of December from 7pm until 8pm!