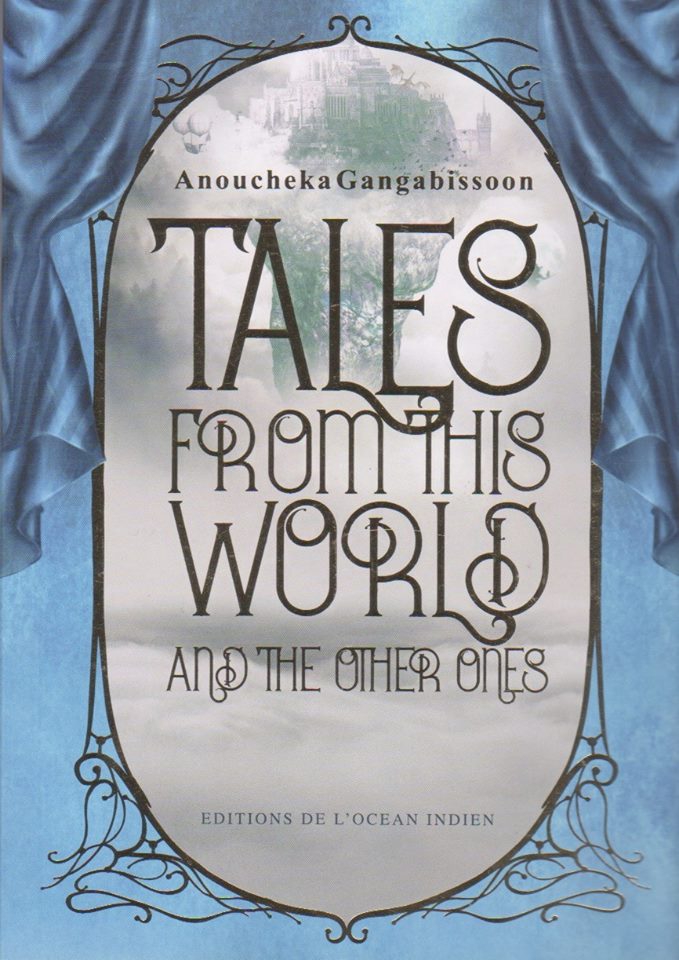 Event Details
Anoucheka Gangabissoon

Writing can be qualified for me, as being That Job which I had wanted to do since I was a child. I can still remember the zeal which rushed through me when I would be taken to the library and when I would grab the books, open them and scan their pages and lines. At the age of 7, I knew that writing was the reason why I was born. Somehow, time passed and at 17, being then, a student of literature, the urge to write was even stronger in me. Reading about the lives of poets and authors made me yearn to be like them; to live and to die anonymously only to have my name resurrect as a wonder after my demise. I put my pen to paper, however, only at the age of 27, when life was pushing itself on me, when I could do nothing else other than choose to crumble or choose to free myself through my pen. I started writing poetry then and it became more than a hobby for me. Writing is the reason why I took birth, writing allows me to feel free, to love life and to have a chance at making people happy and to hope at helping them forget their woes through my stories.

Writing is also my cure, that oar to which I hold on to, that rope to which I grope on to, to be able to keep on striding confidently along my path.