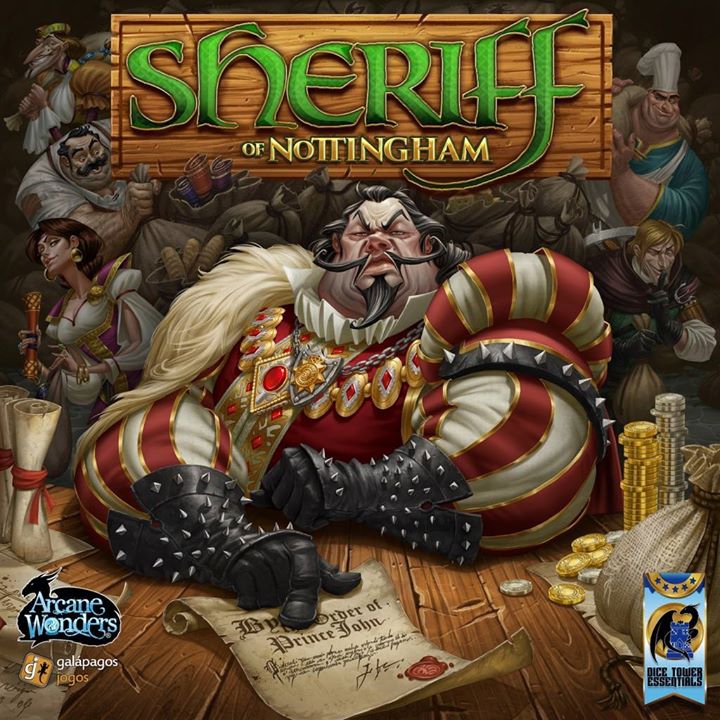 Event Details
For the 3rd Official Game night we are proposing you to test the well acclaimed board game : The Sheriff of Nottingham by CMON.

Usual bring and share. Join us and share your games, food & drinks (it is also a beer friendly event).

Others games will be also played, the more we are the more tables we can form.

Tell your friends come in numbers ;)

See you in March for more board game fun.